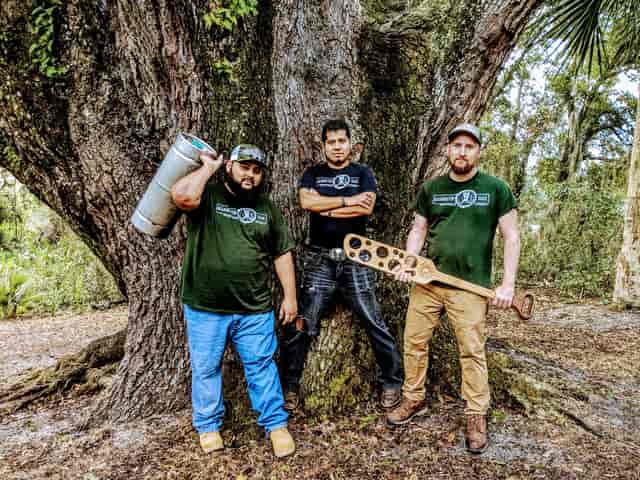 MEET THE TEAM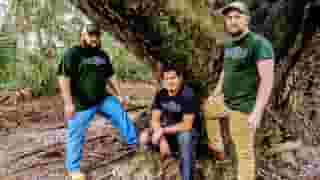 Humble Beginnings
At Mammoth Oak Brewing Company, we know about humble beginnings. What starts as a mere acorn can grow to be a mighty oak. A little yeast can produce beer that draws the masses. A shared dream can become a household name. Though our branches may grow skyward, our commitment is to Stay Rooted in Florida and to brew a wide-range of beer with uncompromising standards.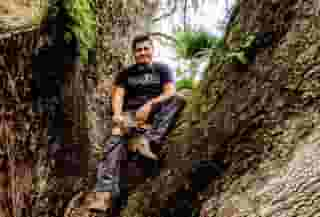 Alberto "AC" Cisneros, Co-Founder
"My favorite part about owning this type of business is the people; learning about their lives, making new friends, and connecting."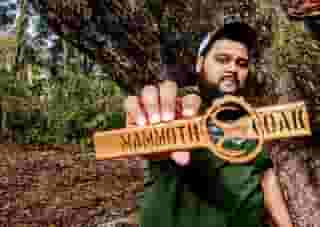 Kenny Romero, Co-Founder
"We're proud to be able to give back and be active in the community; to make Leesburg a better place; to feel like we're making a difference."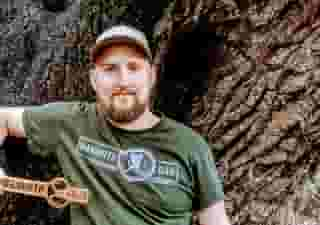 Isaac Johnson, Head Brewer & Co-Founder
"[My favorite thing about the craft beer industry is] sharing. I really like that it brings a community together over our mutual enjoyment, and we aren't afraid to share our passion with everyone else. We are happy to talk about, and happy to share, any beer we drink."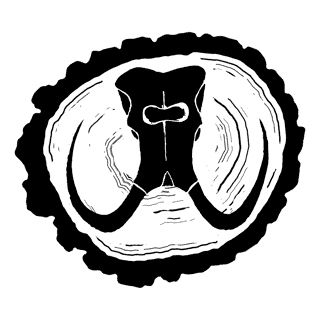 Core Values
Mammoth Oak Brewing Company is committed to the following core values:

- Deliver Quality
- Work as a Team
- Try our best, learn from our mistakes, and strive for perfection
- Honor our Guests
- Stay Rooted in Nature 
- Celebrate Beer Culture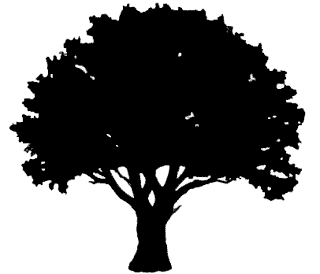 Commitment To Fundraising
Mammoth Oak Brewing Company takes pride in our commitment to raise money for State and National Parks including Lake Griffin State Park here in Leesburg area where the Mammoth Oak grows.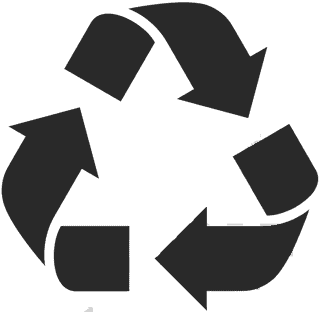 Eco-Friendly Vision
Some of the eco-friendly practices we employ include zero emission brewing, donation of our spent grain to local farms, recyclable to-go packaging, and glass and paper recycling through Lake County.

Mammoth Merchandise
We sell merchandise in our brewery. Stop in to see what new styles we have in stock!
May these values guide us in our day to day operations and lead us to success as our roots take hold.