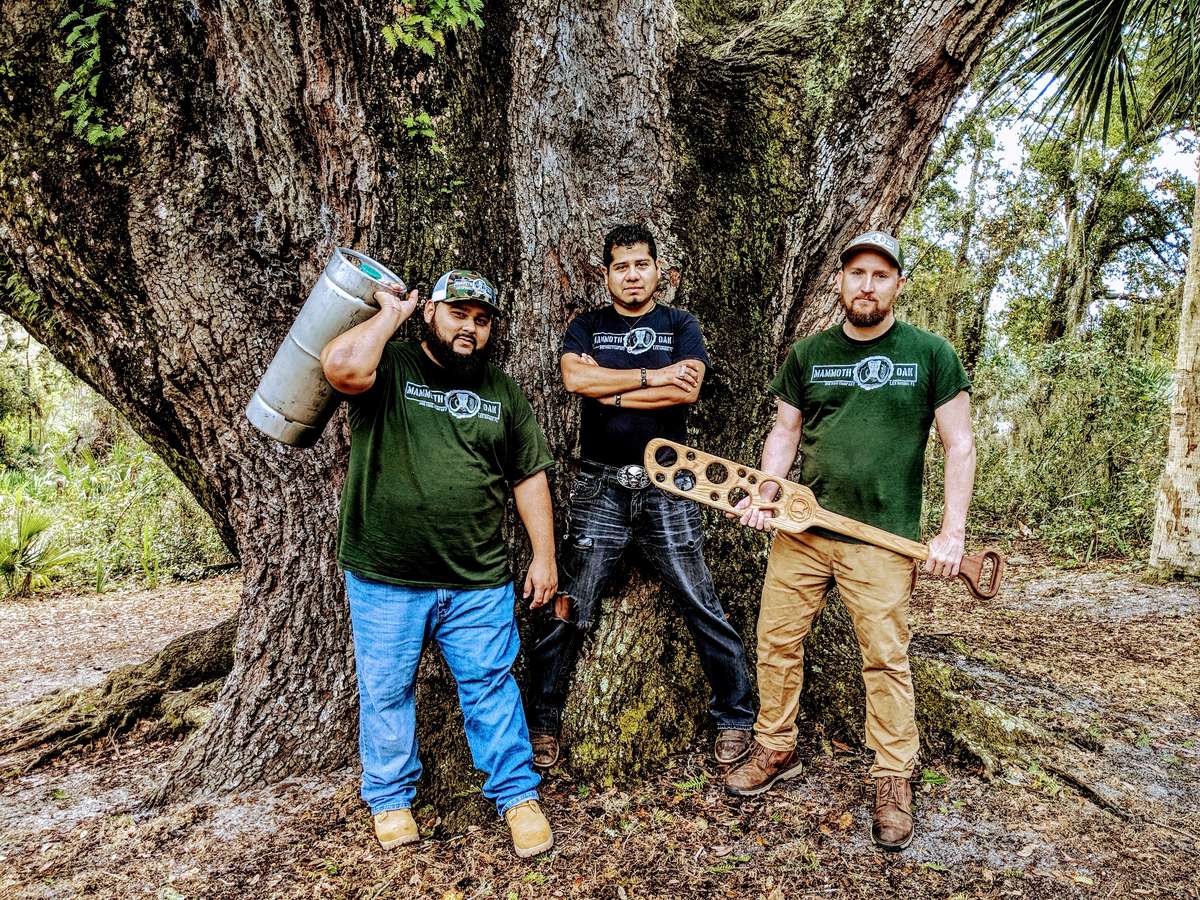 MEET THE TEAM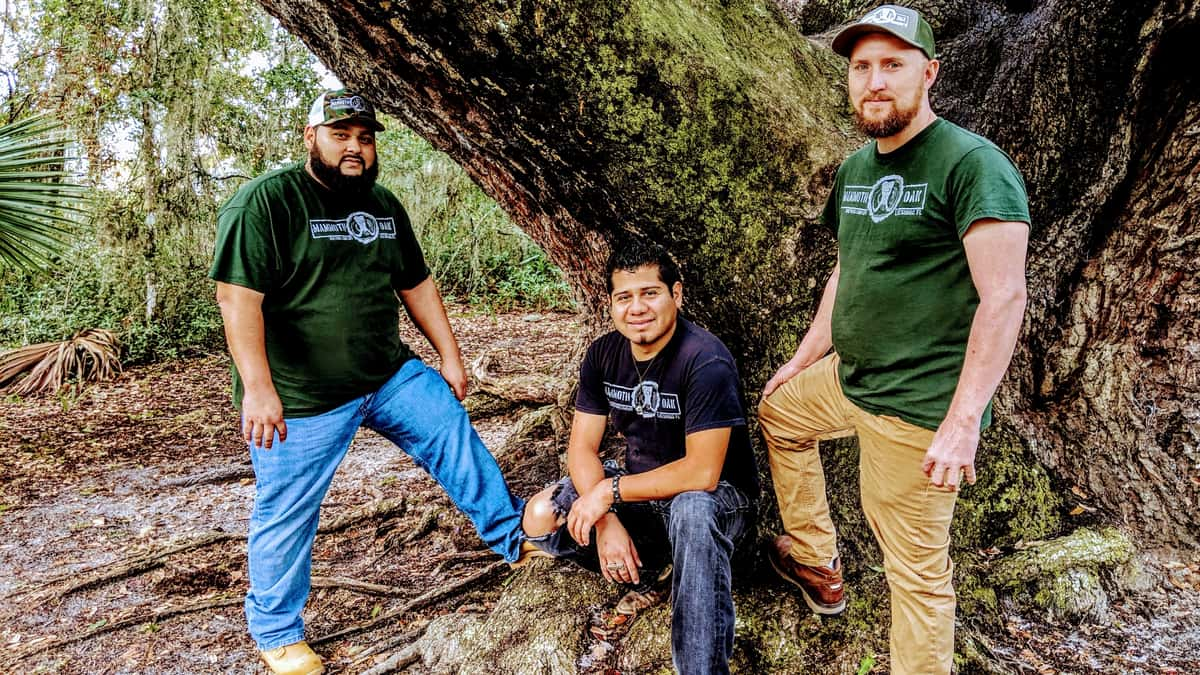 Humble Beginnings
At Mammoth Oak Brewing Company, we know about humble beginnings. What starts as a mere acorn can grow to be a mighty oak. A little yeast can produce beer that draws the masses. A shared dream can become a household name. Though our branches may grow skyward, our commitment is to Stay Rooted in Florida and to brew a wide-range of beer with uncompromising standards.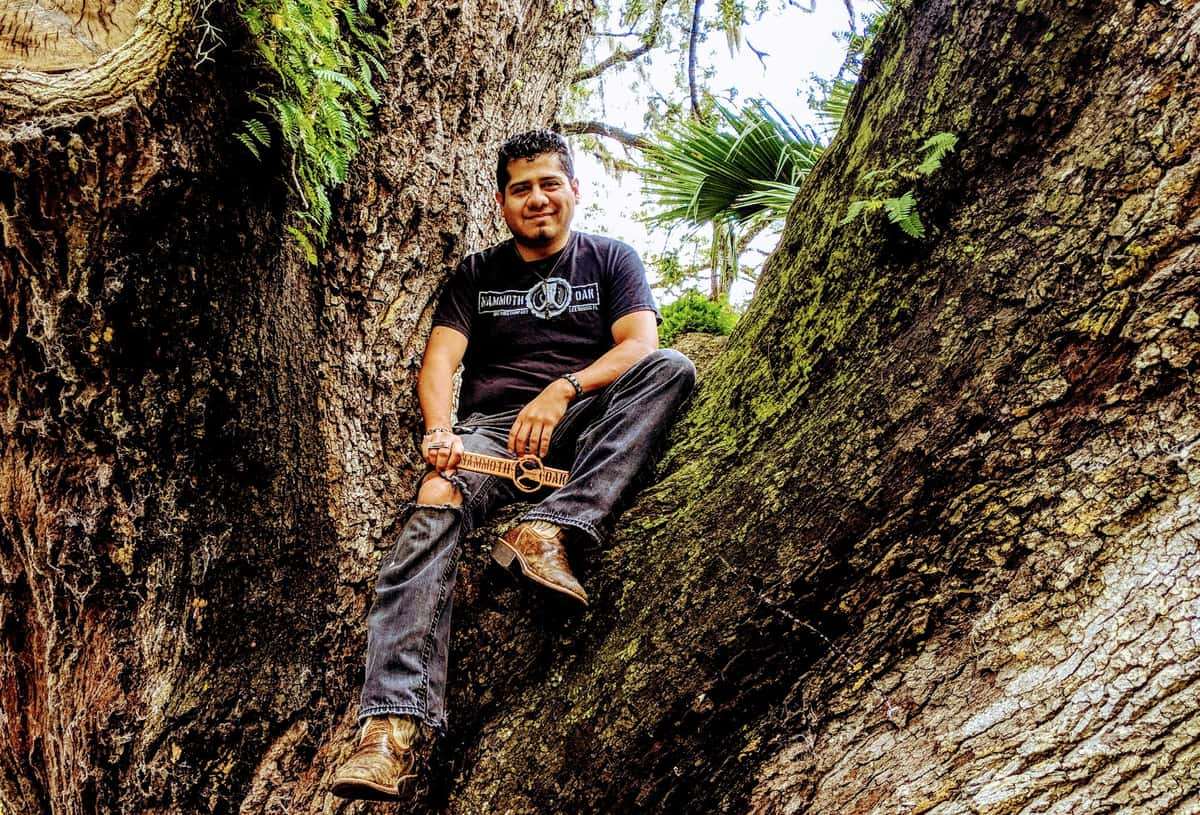 Alberto "AC" Cisneros, Co-Founder
"My favorite part about owning this type of business is the people; learning about their lives, making new friends, and connecting."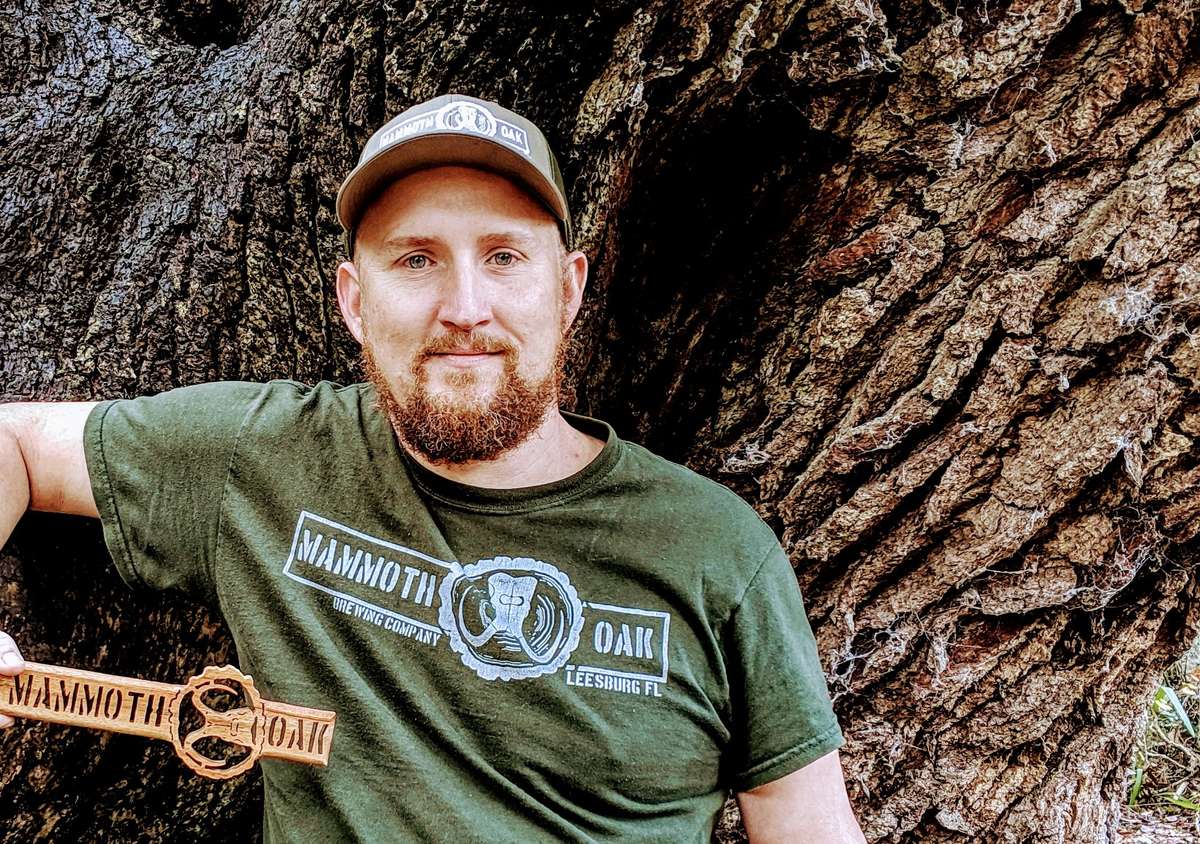 Isaac Johnson, Head Brewer & Co-Founder
"[My favorite thing about the craft beer industry is] sharing. I really like that it brings a community together over our mutual enjoyment, and we aren't afraid to share our passion with everyone else. We are happy to talk about, and happy to share, any beer we drink."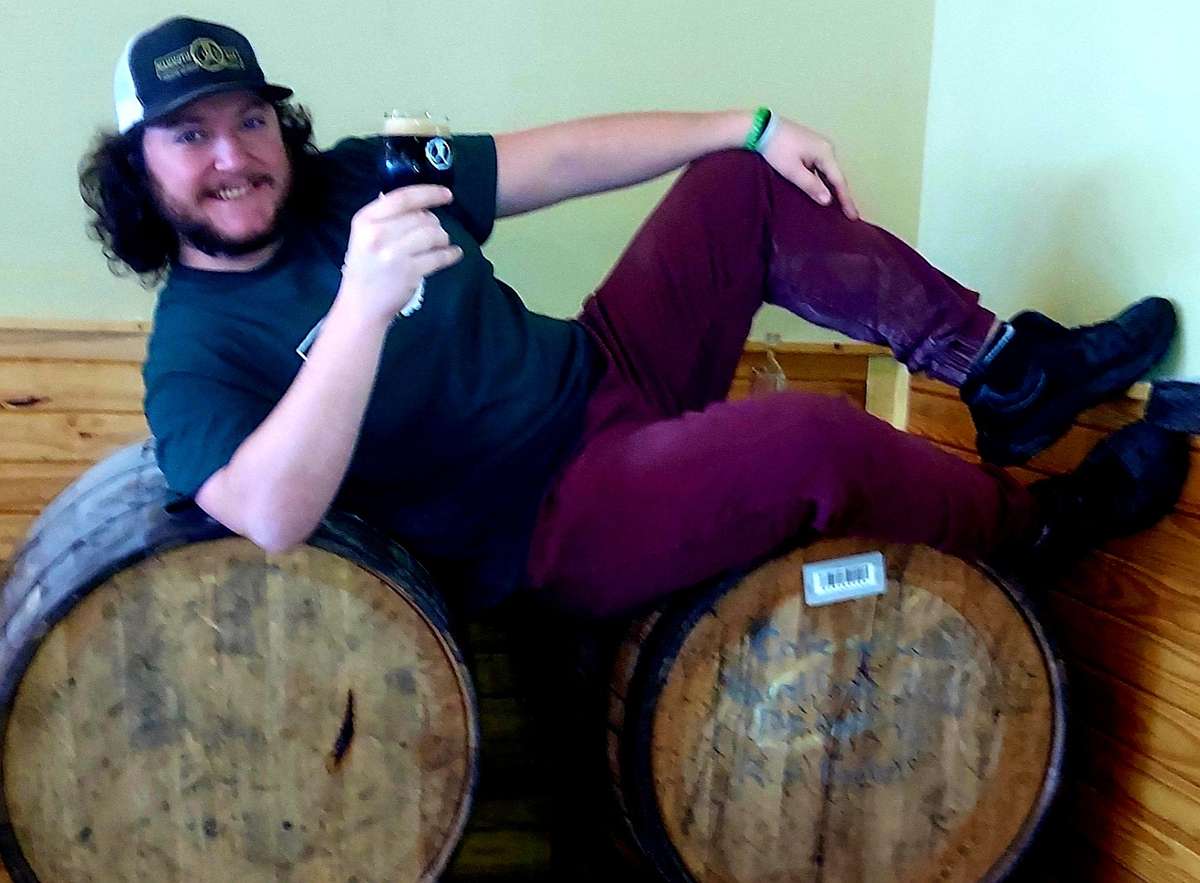 Zack Maruniak, Assistant Brewer
"Constantly learning new brewing styles and techniques is my favorite part of brewing. The look of satisfaction on a customers face when they drink our beer is the best! There's a craft beer out there for everyone."