Our Core Brews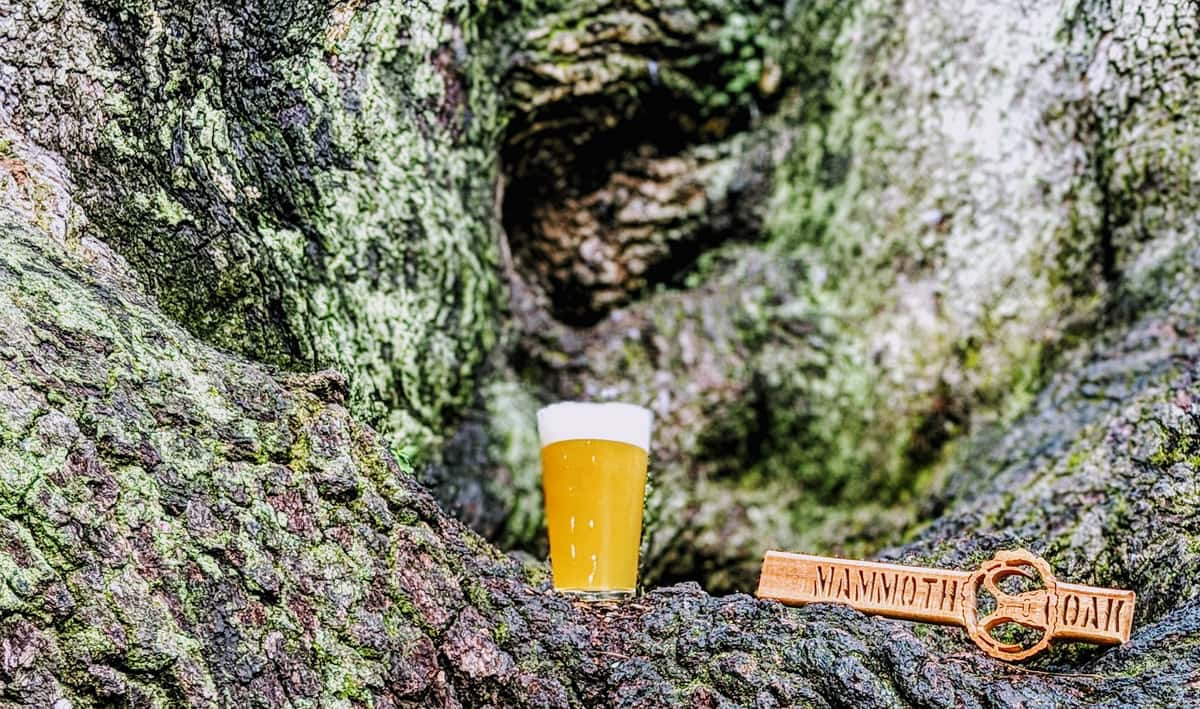 Ski Beach
Honey Blonde | 5% ABV | 20 IBUs 
Our blonde ale is finished with real orange blossom honey and dry-hopped with Cascade hops. It's round-bodied and refreshing, and good for cooling off after a hot day in the sun.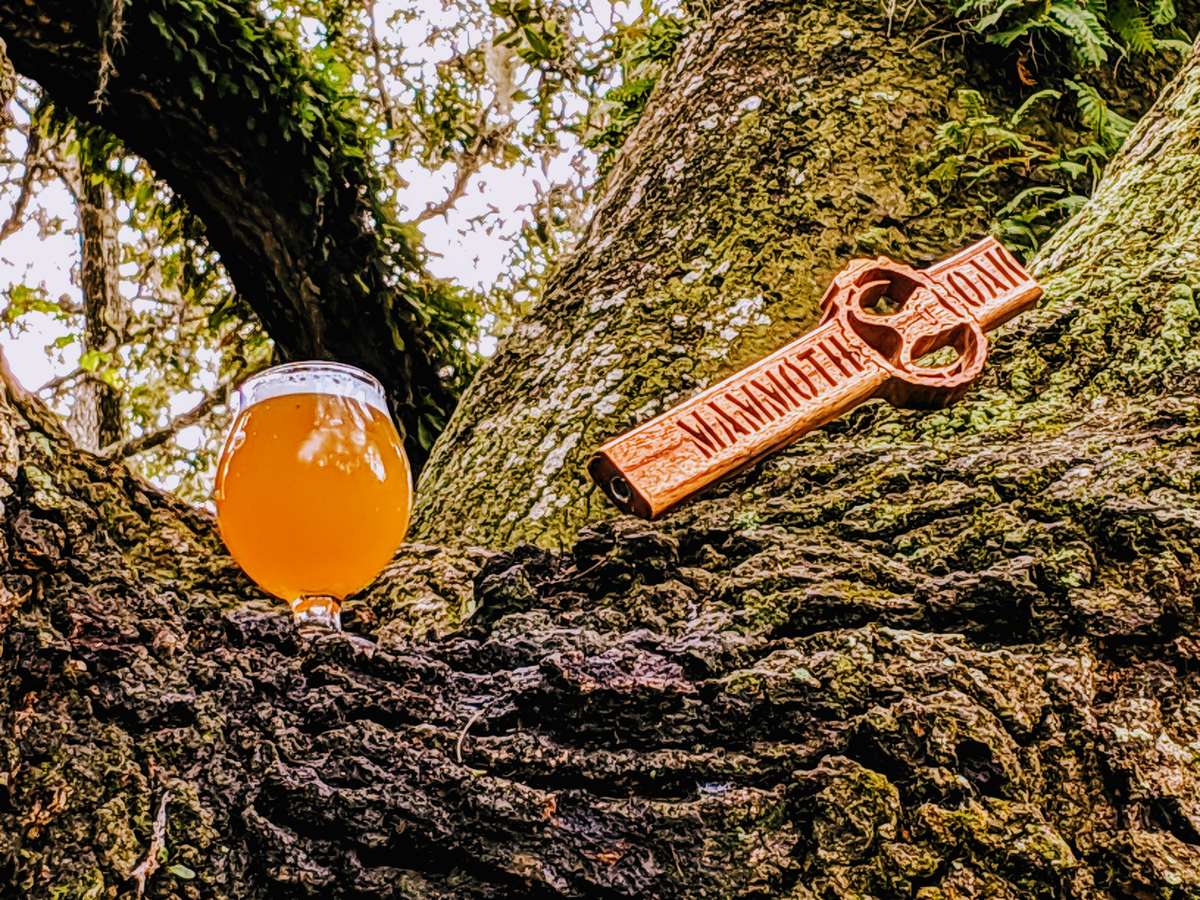 Hot Tropic
West-Coast Style IPA | 6.5% | 72 IBU
Bright, crisp, and citrusy come to mind when describing this golden beauty. It's brewed with Mosaic, Amarillo, and Citra hops to give it the flavor and aroma of citrus -- a Floridian take on the classic IPA!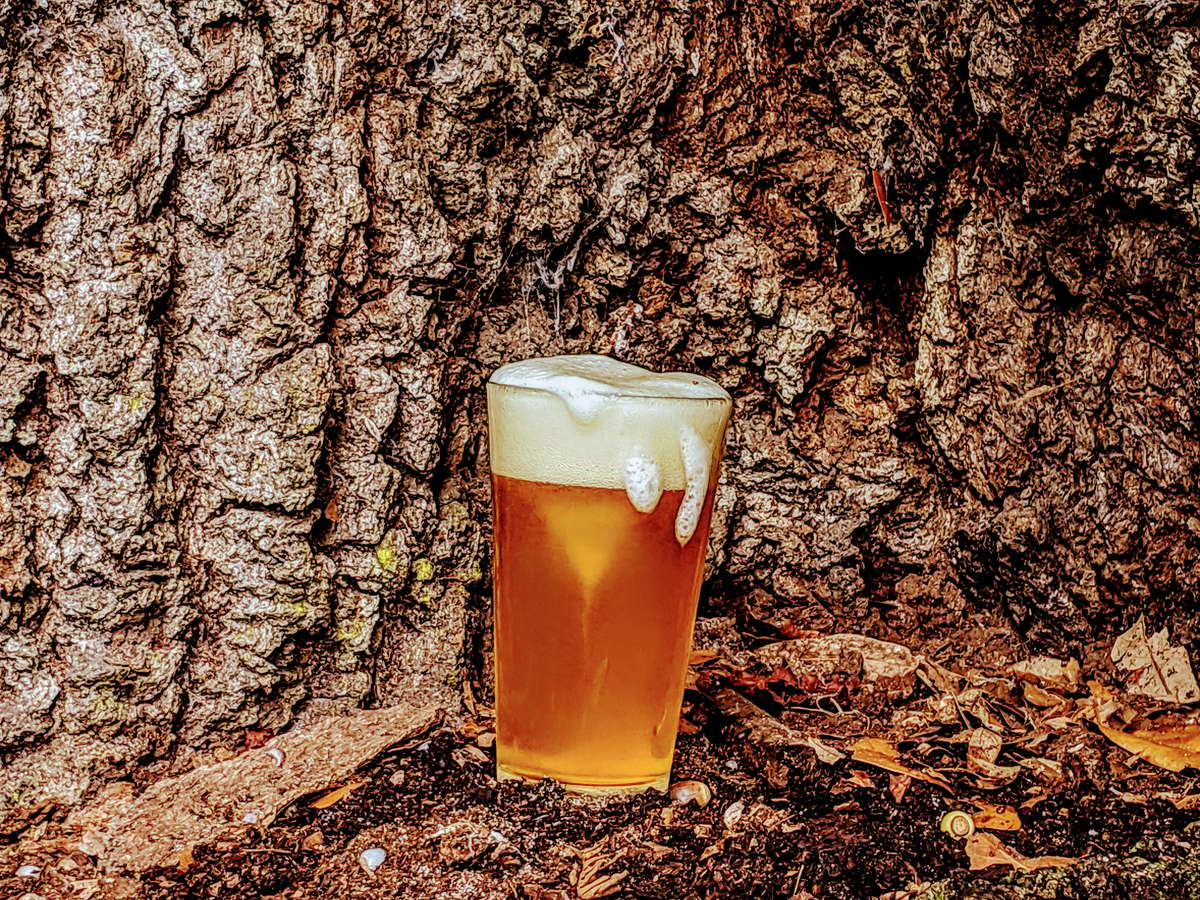 Annie's Amber Ale
5.5% | 30 IBUs

A straight shooter, just like its namesake, malt is the star in our amber ale. Despite its dark copper hue, it's surprisingly light-bodied. Unassuming yet delicious, it'll make you want to vacation in Leesburg - just like Annie Oakley used to!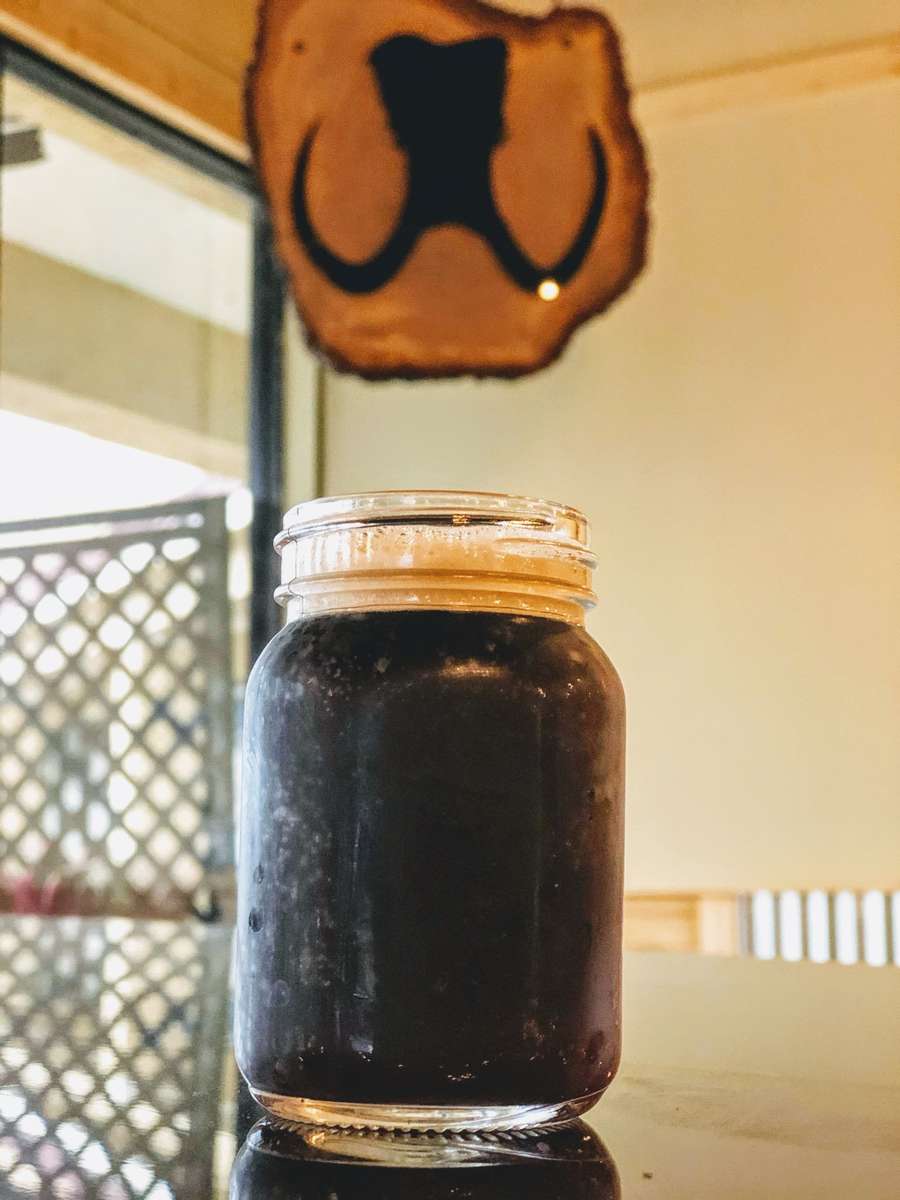 Coffee Snob
Coffee Porter | 5.8% | 34 IBUs
With an aroma reminiscent of walking into a coffee shop, this porter is made in collaboration with, and named for, the Leesburg small business, Coffee Snob. It's smooth, roasty, and always easy to drink.
Leesburg, FL
1107 W North Blvd. Suite 26
Leesburg, FL 34748

Hours
Monday - Thursday:
11:00 am - 9:00 pm
Friday - Saturday:
11:00 am - 10:00 pm
Sunday:
11:00 am - 9:00 pm